This Story Brought To You By
NATIONAL CHOCOLATE ICE CREAM DAY – June 7
Troy Warren #celebrations-all

NATIONAL CHOCOLATE ICE CREAM DAY
To observe National Chocolate Ice Cream Day on June 7th all you need is chocolate ice cream. Who says you have to stop there, though? You can have it in a cone or make it from scratch. Add sprinkles or syrup or whipped cream.
Chocolate ice cream is the second most common flavor, surpassed only by vanilla. The chocolate-flavored ice cream has been in existence well over a hundred years and has been popular in the United States since the late 19th century.
Cocoa powder is blended in with eggs, cream, vanilla, and sugar to make chocolate ice cream. The cocoa powder is what gives the ice cream a brown color. Other flavors, such as rocky road or triple chocolate chunk, use chocolate ice cream in their creation.
HOW TO OBSERVE #ChocolateIceCreamDay
While you can enjoy this day with a scoop or two, you could also explore the variety of chocolate ice creams available, too. "How many kinds of chocolate ice cream can there be?" you might ask. Well, you might be surprised. For starters, of course, there's dark chocolate and milk chocolate. But then we can add peanut butter or marshmallow. We just recently celebrated Rocky Road. And don't forget all the kinds of fudge. Some people like chocolate and mint mixed together, too. And the list goes on and on.
Use #ChocolateIceCreamDay to post on social media.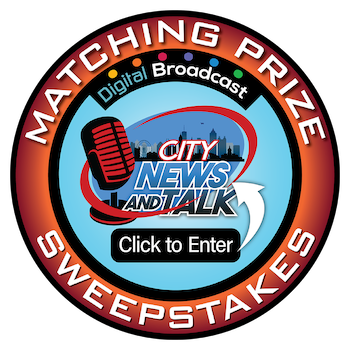 &nbsp&nbspJune 11, 2021 at 22:48

&nbsp&nbspJune 11, 2021 at 22:45

&nbsp&nbspJune 11, 2021 at 17:45

&nbsp&nbspJune 11, 2021 at 17:44

&nbsp&nbspJune 11, 2021 at 17:38

&nbsp&nbspJune 11, 2021 at 17:37

&nbsp&nbspJune 11, 2021 at 17:35

&nbsp&nbspJune 11, 2021 at 17:25

&nbsp&nbspJune 11, 2021 at 17:03

&nbsp&nbspJune 11, 2021 at 16:53

&nbsp&nbspJune 11, 2021 at 16:48

&nbsp&nbspJune 11, 2021 at 16:21

&nbsp&nbspJune 10, 2021 at 22:46

&nbsp&nbspJune 10, 2021 at 17:08

&nbsp&nbspJune 10, 2021 at 17:07

&nbsp&nbspJune 10, 2021 at 17:07

&nbsp&nbspJune 10, 2021 at 17:02

&nbsp&nbspJune 10, 2021 at 16:41

&nbsp&nbspJune 10, 2021 at 16:41