This Story Brought To You By
Hometown Hall Launching Affiliate Contest – GRAND PRIZE $2.5 Million Marathon Luxury Coach
Troy Warren #update-all

Hometown Hall announced today it is creating an Affiliate program and opening it up to qualified participants (no purchase necessary).
Once the Affiliate program is under way, it will pay the Affiliate handsomely with 25% commissions for direct referrals and 5% for indirect Tier 2 referrals.
NOTE: Commissions are for the life of the referred business activity (and not just one time).
To kick things off, the first Affiliate contest GRAND PRIZE is a Prevost Marathon Coach (2021 or 2022) valued at $2.5 to $2.9 million.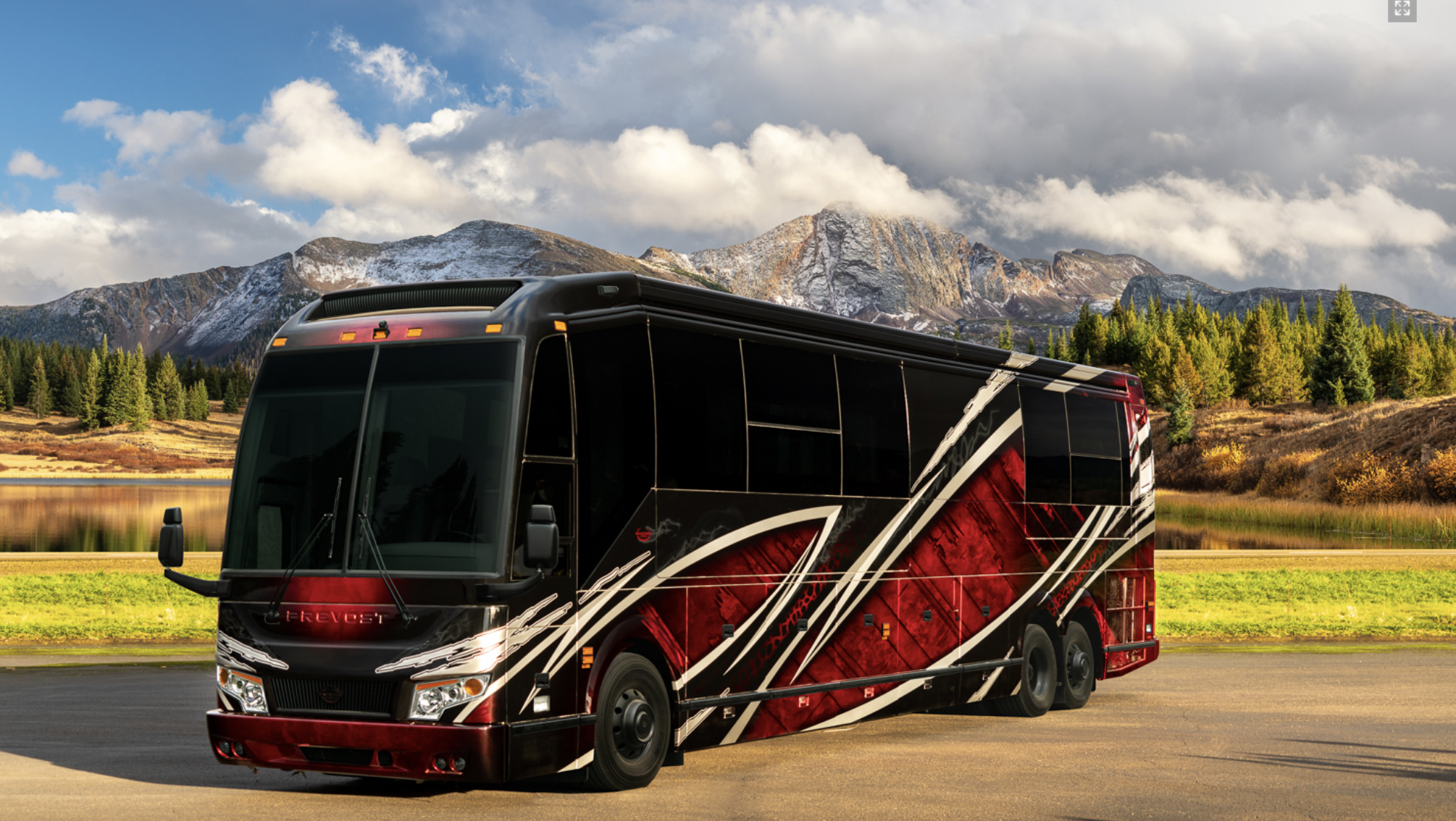 The first Affiliate contest, the winner is determined by the most amount of Studio Sponsors referred out of a total of 500. The contest does not have a specific end date, but rather ends when the 500th referral is verified.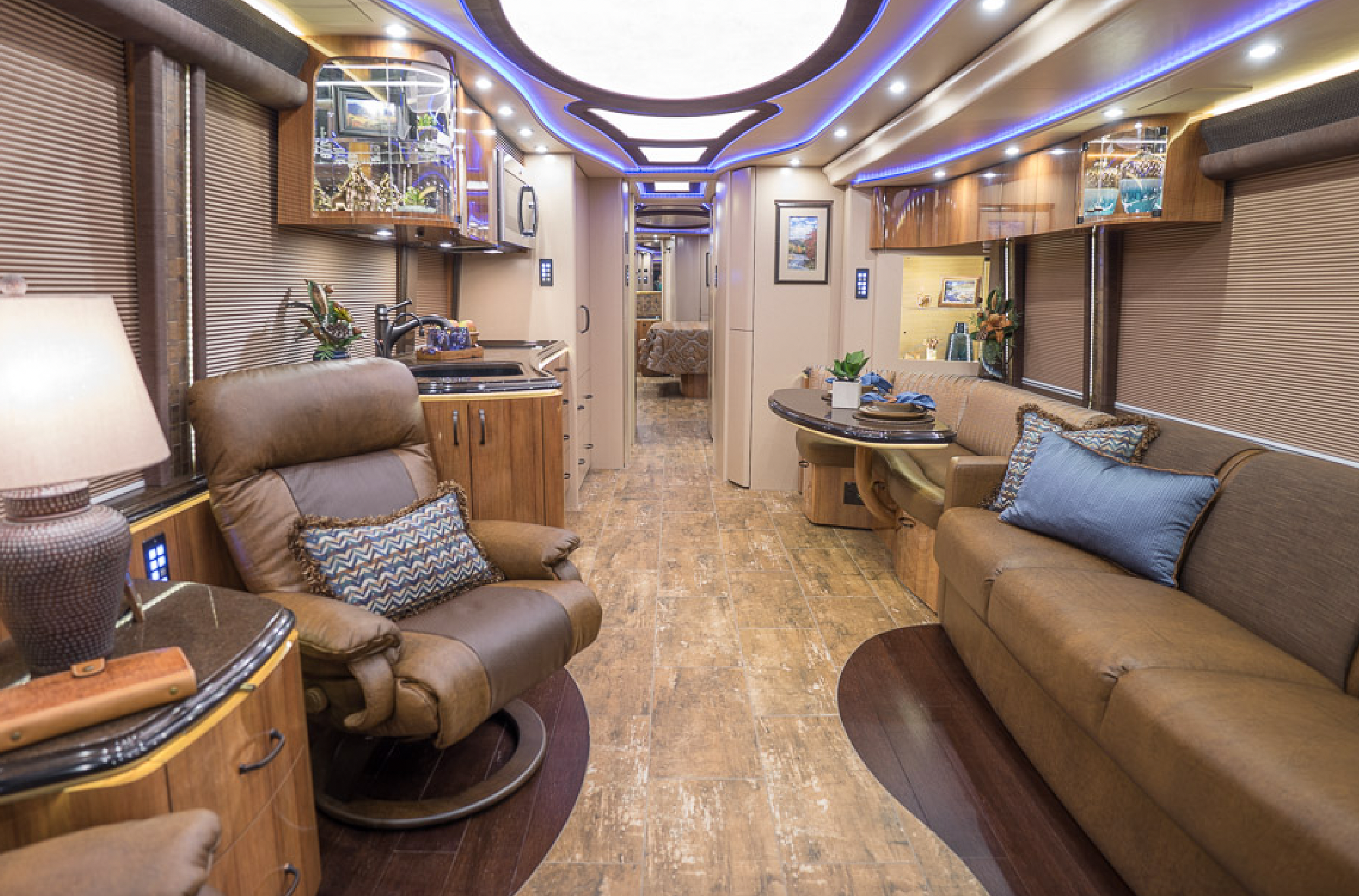 The first Affiliate Contest will pre-launch in late April and officially LIVE May 1, 2021. Stay tuned for MORE . . .

&nbsp&nbspJune 11, 2021 at 22:50

&nbsp&nbspJune 11, 2021 at 22:47

&nbsp&nbspJune 11, 2021 at 22:45

&nbsp&nbspJune 11, 2021 at 17:45

&nbsp&nbspJune 11, 2021 at 17:38

&nbsp&nbspJune 11, 2021 at 17:35

&nbsp&nbspJune 11, 2021 at 17:12

&nbsp&nbspJune 11, 2021 at 17:06

&nbsp&nbspJune 11, 2021 at 17:05

&nbsp&nbspJune 11, 2021 at 17:03

&nbsp&nbspJune 11, 2021 at 16:48

&nbsp&nbspJune 11, 2021 at 16:45

&nbsp&nbspJune 11, 2021 at 16:41

&nbsp&nbspJune 10, 2021 at 22:47

&nbsp&nbspJune 10, 2021 at 22:46

&nbsp&nbspJune 10, 2021 at 22:42

&nbsp&nbspJune 10, 2021 at 17:09

&nbsp&nbspJune 10, 2021 at 17:07

&nbsp&nbspJune 10, 2021 at 17:02